Market News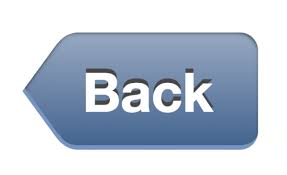 A week after trawling ban, fish prices shoot up
23 Jun 2017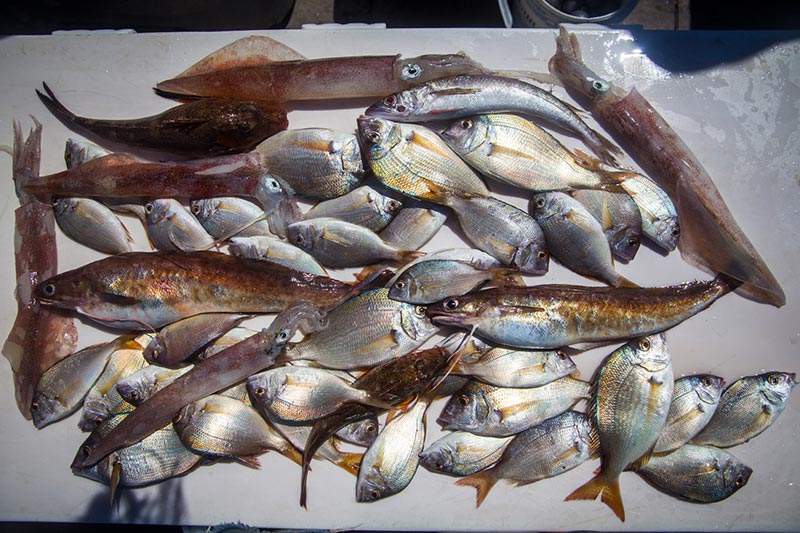 Kochi: The trawling ban on territorial waters has started reflecting on the fish prices in the market.
A week into the ban and the availability of most of the commonly seen fish varieties have come down. Squid, mullets and prawns have become scarce.
Initially, sardines and mackerels were brought from Andhra coast and sold here during the ban period.
Now, they are caught from areas like Chellanam and Munambam in Ernakulam by traditional fisherfolk. But their availability is limited to Kochi market," said Majeendran V D, general secretary, Kerala Swathantra Matsya Thozhilali Union.
He said that last year during monsoon, sardines were readily available. But this year, there is a sharp decline.
"Tuna is available in other districts like Kollam and Thiruvananthapuram. Trawling boats usually bring tuna to Kochi markets. As there is a ban, it's not available," he added.
"Prices of sardines, mackerel, king fish, pearl spot, blue fin trevally and ribbon fish have increased," said Suneer S, a fish seller at Ernakulam market. These fish varieties are being brought from Tamil Nadu, Coimbatore, Karnataka and from different parts of Kerala. Threadfin Bream, a variety that is commonly and readily available, disappeared from the market even before the ban.
The monsoon has been intense and has affected the catch in the first week. The price rate of tuna increased from Rs 160/ kg before ban to Rs.200/kg. Similarly, the price of small mackerel increased from Rs.80/ kg to Rs140/kg. Sardine, the daily fish now costs Rs.160/per kg while king fish costs Rs.340/ kg resulting in the decline for its demand.
"While there is a demand, the shortage of common fishes has forced us to sell available fishes at a high price," said Mohammed Rafeeq, a fisherman. In initial days of trawling ban, fish market survived with available varieties.
The demand has shot up. When the intensity of monsoon comes down, our fishermen would go fishing using traditional gear, said Suneer S.
Source:
timesofindia.indiatimes.com
News Archive
Page 1 of 1