Market News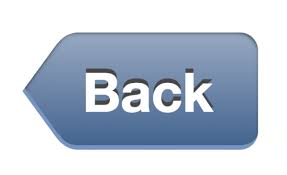 Aquaculture production grows
05 Jun 2017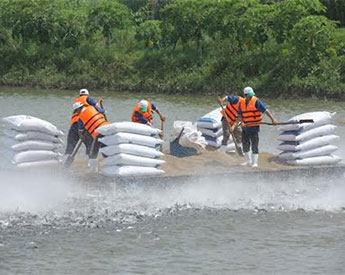 Vietnamese aquaculture output increased 3.3 per cent in May, to 370,000 tonnes, with which the accumulated production in the first five months has shown a growing trend of 2.4 per cent.
According to the Ministry of Agriculture and Rural Development (MARD), the total aquaculture output was 1.23 million tonnes in the period from January to May, VNA reported.
Up to May this year, pangasius total output in the Mekong Delta provinces hit 465,900 tonnes, representing an 11.1 per cent growth from the same period last year. Aquaculture area was estimated at 3,092 hectares, falling 6.2 per cent.
The sharpest increase of tra fish output was recorded in Can Tho city, by 50.1 per cent, followed by An Giang, by 11.9 per cent, and Dong Thap, 3.2 per cent.
The price of tra fish slightly dropped in May, to around VND 24,000 – 26,000 (USD 1-1.1) per kilogram.
As to shrimp, the nation's total raising area was estimated at 597,000 hectares, which is a 6.8 per cent growth from the same period last year. The total output of this crustacean increased by 46.2 per cent, to 144,000 tonnes whileprices ranged between VND 85,000 and VND 340,000 (USD 3.7 – 15) per kg.
In the analysed period, fish catch topped 1.33 million tonnes, representing a 5.2 per cent growth year on year, of which 1.26 million tonnes were caught at sea, which is a 5.5 per cent increase.
Referring to tuna, total output reached 10,050 tonnes, representing a 5.8 per cent year on year increase. As to the different areas, in Phu Yen the caught volume dropped 5.2 per cent but in Binh Dinh and in Khanh Hoa, the growth reached 14.9 per cent and 6.1 per cent, respectively.
Source:
www.fis.com
News Archive
Page 1 of 1