Market News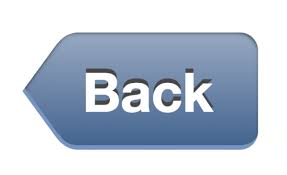 Fisheries ministers urges MPEDA to strengthen aquaculture in Karnataka
18 May 2017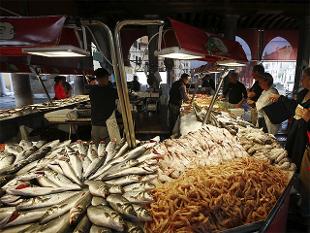 KOCHI: Tilapia, the fish commonly known as aquatic chicken for its resemblance to chicken in taste, is the new buzzword in the Indian seafood sector, which is looking to diversify from its over dependence on farmed shrimp.
India now a marginal player in tilapia export is looking to meet the huge demand for the fish in the domestic market and to capture a significant share of about $6 billion global export of the fish currently dominated by China, by promoting large scale farming of the fish even in landlocked states.
Marine Products Export Development Authority (MPEDA) chairman A Jayathilak said tilapia fetches around Rs 120 to 150 per kg for the farmer at a cost of production of just Rs 60 per kg. "A farmer can make a profit of Rs 60,000 from a three tonne capacity tank with 60000 fingerlings in a cycle lasting 45 days. Since they can run seven cycles annually the profit can touch Rs 4.8 lakh," he said.
Non-requirement of feed, resistance to disease and 70 per cent survival rate of the fingerlings keep cost of production down. And unlike other several other species that are bred, tilapia can be grown in tanks, ponds or cages, which add to its advantages.
The seafood exporter major WestCoast Group that owns Cambay Tiger brand, plans to invest Rs 100 crore in breeding tilapia in cages in two lakes in Maharashtra and one in Rajasthan in the next four years." We expect to produce 20,000 tonnes in Rajasthan and 10,000 tonnes in Maharashtra," founder chairman of the group Kamlesh Gupta said.
The idea primarily is to encourage consumption of tilapia in hotels and restaurant by supplying live forms. "Since it lends itself well as base fish for value added products, eventually we hope to replace the imported Vietnamese basa fish that is now common in restaurant kitchens," Gupta said, adding that exports will come later as they present the greater challenge with China and Vietnam holding sway in value added products. Anand Aqua Exports in Bhimavaram is another company that breeds tilapia.
MPEDA is expecting to raise the production of tilapia output in the country by increasing the seed supply of genetically improved farmed tilapia (GIFT) to the farmers. It recently launched a self-sufficiency project at its hatchery and training complex in Kochi to help farmers export their produce.
Currently, farmed shrimp, particularly vannamei species, accounts for nearly 70 per cent of the value of Rs 33000 crore seafood exports from India.
Source:
economictimes.indiatimes.com
News Archive
Page 1 of 1