Market News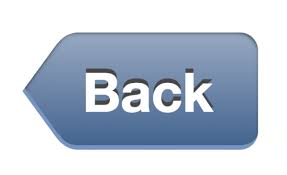 State Government inks pact to boost fish output, develop feeding practice of livestock
16 Apr 2017
Bhubaneswar: The State Government on Saturday signed a Memorandum of Understanding (MoU) with Earth System Science Organisation – Indian National Centre for Ocean Information Services (ESSO-INCOIS) to promote cooperation in the area of ocean information services.
The MoU will cover Potential Fishing Zone Advisories, Ocean State Forecasts and Tsunami Early Warning Services to benefit coastal communities, especially the fishermen of the State.
As a part of the pact, 30 electronic display boards at 30 fish landing centres and a mobile-based information dissemination system will be set up by INCOIS. This would elevate the marine fish production and export, Chief Minister Naveen Patnaik said.
However, there are approximately 1.15 lakh families along the 480 km coastline which depend on fishing for their livelihood. "The pact with ESSO-INCOIS would empower fishermen who venture into the waters without locating potential fishing areas in the ocean," said Naveen.
Besides, the State Government also signed another MoU with International Livestock Research Institute (ILRI) for improving the feeding system of livestock. As per the plan, the ILRI would implement a project for feed and fodder production in different agro-climatic zones and its utilization for livestock.
Source:
http://pragativadi.com
News Archive
Page 1 of 1