Market News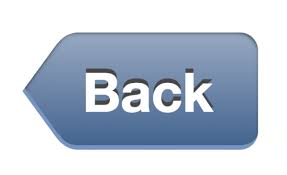 India, Norway discuss strengthening bilateral ties in fishery
12 Feb 2017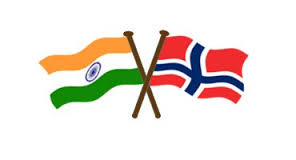 Agriculture Minister Radha Mohan Singh today met his Norwegian counterpart Jon Georg Dale and discussed further strengthening bilateral ties in fishery sector and cooperation in developing climate smart fishing techniques as also trade in marine products.
"Bilateral cooperation in fisheries between India and Norway has grown and there is ample potential for furthering relationship in this sector," Singh said in the meeting with Norwegian delegation.
Both the countries can cooperate in developing and introduction of climate smart fishing techniques; to explore and develop technologies to capture underutilised fish resources; to increase the export of marine products, he said.

He further said that Norway may also consider cooperation in the field of dairying for increasing milk yields in India

Singh appreciated the research work being done on ClimaWater, ClimaRice and ClimaAdapt in Andhra Pradesh, Telangana and Tamil Nadu by Norwegian Institute of Bio-economy Research (NIBIO).

He hoped that Norway may consider extending the research programme to other states also.
Source:
Business Standard
News Archive
Page 1 of 1