Market News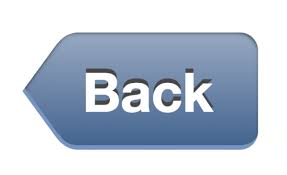 Marine food park nearing completion
08 Jul 2019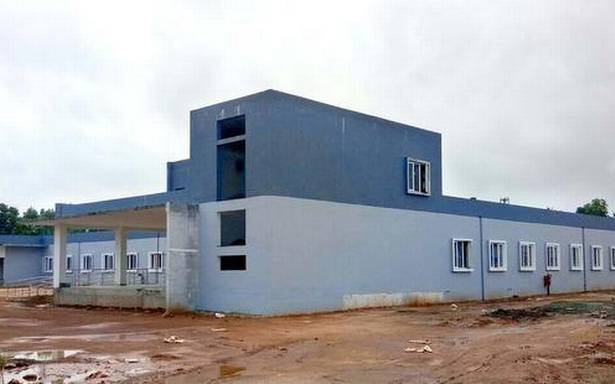 The much-awaited mega marine food park in Cherthala is likely to be commissioned in August this year. The food park is being set up on 68 acres spending Rs 130 crore at the growth centre of Kerala state industrial development corporation (KSIDC) at Chennam Pallipuram grama panchayat of Cherthala.
According to KSIDC officials, 90% works of the park have been completed.
"It is first time in the country, the storage, processing and exports of marine products are being brought under one umbrella by setting up a marine food park. Work for the storage and processing facilities, buildings, roads, compound wall, wiring and plumbing works have been completed. Now, works of installing transformers and generation are moving its last leg," said a KSIDC official.
"With the commissioning of this park, the state will make a big leap in marine food exporting field. Now, the storing, processing and exporting of marine foods are being done at various centres. As a temporary office of customs and central excise is working here, papers work and inspections prior to exporting could be completed in the park. The containers sealed by the customs could be exported to abroad through Cochin Port,'' the official added.
This project is being executed by KSIDC with the support from ministry of food processing industries (MOFPI) under the mega food park scheme. Final approval for the project was received from MOFPI on November 27, 2015. The total cost approved is Rs 129.15 crore with Rs 50 crore as grant from MOFPI.
It was in June 2017 that chief minister Pinarayi Vijayan laid foundation stone for the food park.
Till date, 25 companies took 42 acres of the food park's land for lease for 30 years. Five companies have already started operation. The companies that lack processing facilities can utilize the facilities of KSIDC.
The KSIDC has arranged processing facilities in 10.5 acres. The processing unit and freezer have been set up spending Rs 6 crore each. Each of them have a storage facility of 10 tonnes. The cold storage unit has been set up spending Rs 11 crore and it has 3,000 MT capacity.
The administrative block comprising office, bank, quality control and customs office has been set up spending Rs 6 crore. An effluent treatment plant with a capacity of 20 lakh litre has also been set up.
Apart from KSIDC's central processing centre, primary processing centres will also be worked as part of this project at Cochin Fisheries Harbour(Thoppumpady), Puthuvype and Munambam.
Source:
Times of India
News Archive
Page 1 of 1